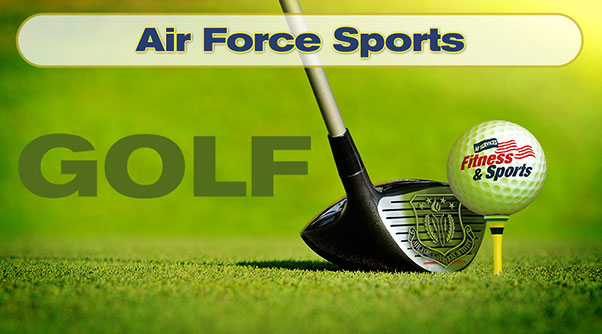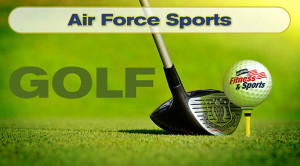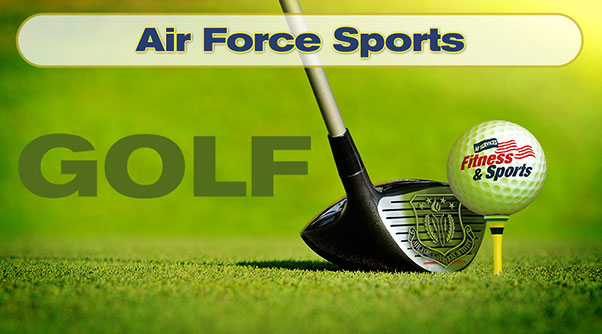 The Air Force has selected candidates to participate in the 2017 All-Air Force Golf Championship to be held in Millington, Tenn., from Sept. 4-9, 2017.
Included in the selection is Master Sgt. John J. Accorso of Luke Air Force Base, Ariz.
If selected, candidates will move on to represent the Air Force at the 2017 Armed Forces Championship in Millington, Sept. 10-15, 2017.
The other selectees are:
Head coach: NFIV Douglas I. Quirie, JBSA-Lackland, Texas
Assistant coach: Senior Master Sgt. Spencer T. Mims, Joint Base Langley-Eustis, Va.
Maj. Linda A. Jeffery, Maxwell Air Force Base, Ala.
Capt. Brandon J. Johnson, Wright-Patterson AFB
Capt. Daniel R. Katz, Shaw AFB, S.C.
2d Lt. Deborah B. Kim, Wright-Patterson AFB, Ohio
2d Lt. Miguel J. Macias, Wright-Patterson AFB, Ohio
Senior Master Sgt. Mickie P. Vaden, F.S. Gabreski Air National Guard Base, N.Y.
Master Sgt. Justin P Gehay, Tinker AFB, Okla.
Master Sgt. Karen A. Griffin, Eglin AFB, Fla.
Master Sgt. Stephen L. Rude, Portland, Ore.
Staff Sgt. Paul M. Smith, Joint Base Elmendorf-Richardson, Alaska
Staff Sgt. Tyler E. Whitmore, Misawa Air Base, Japan
Staff Sgt. Phillip L. Dean, Seymour-Johnson AFB, N.C.
Staff Sgt. Steven F. Morris, Air Force Academy, Colo.
Staff Sgt. Kyle E. Wesolowski, Patrick AFB, Fla.
Senior Airman Justin R. Broussard, Robins AFB, Ga.
Senior Airman Dalton W. Dishman, Kadena AB, Japan
Senior Airman Rickey J.B. Watters, Travis AFB, Calif.
Airman 1st Class Kyle A. Gordon, Spangdahlem AB, Germany
For more information on the Air Force sports program, visit www.myairforcelife.com.