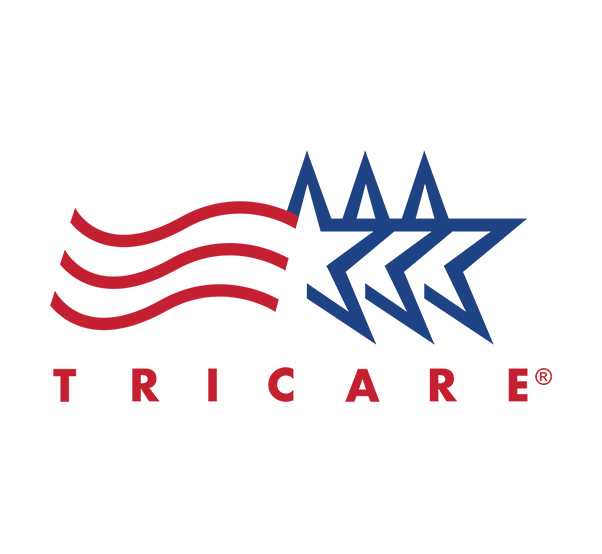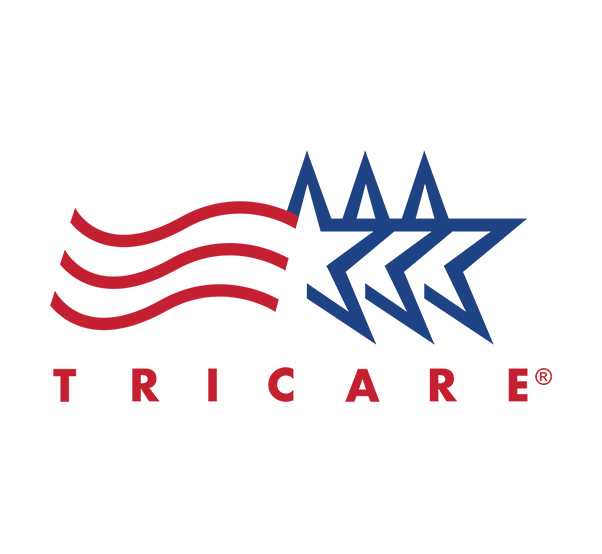 The TRICARE open enrollment season is Nov. 12 through Dec. 10.
TRICARE Open Season is an annual period when TRICARE beneficiaries can enroll in, change, or dis-enroll from a health plan.
Each year, open season runs from the Monday of the second full week in November through the Monday of the second full week in December. Any changes made during the open season go into effect Jan. 1, 2019.
Prior to 2018, beneficiaries were able to make TRICARE enrollment changes on a monthly basis. Beginning in 2019, beneficiaries can only make changes during TRICARE Open Season or a qualifying life event (such as having a baby).
TRICARE beneficiaries who are happy with their current TRICARE health care plan do not need to take any action during TRICARE Open Season. They will be automatically re-enrolled each year.
For more information, visit https://www.tricare.mil or call Health Net Federal Services at 844-866-9378.