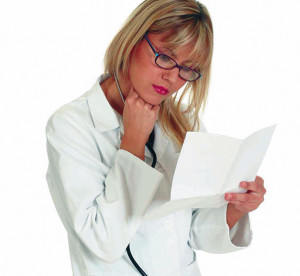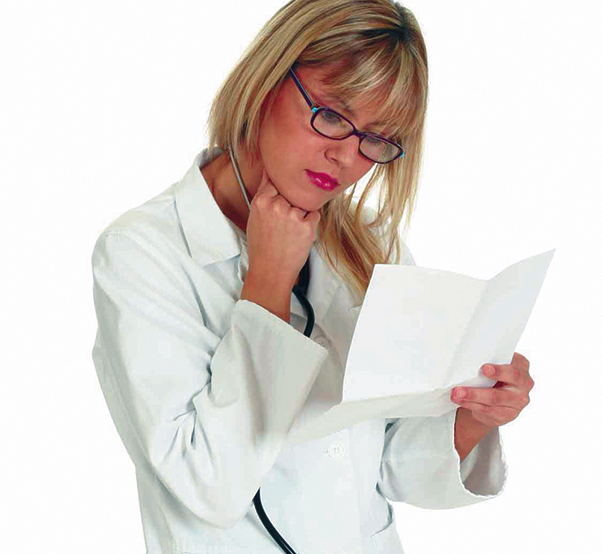 Q. How far back can my same-sex spouse file a medical claim? 
A. Once your spouse shows as eligible for benefits in the Defense Enrollment Eligibility Reporting System (DEERS), he or she can file claims for care received:
• On or after June 26, 2013-if married before June 26, 2013, or
• Back to the date of marriage-if married after June 26, 2013.
You must file your claims within one year of the date of service or three years if you live overseas. Go to TRICARE's Filing Claims page to learn how to file claims.
Contact Information
Defense Manpower Data Center (DEERS)
1-800-538-9552
Update DEERS Online
Send your questions to askthedoc@us.af.mil