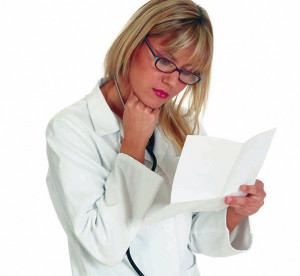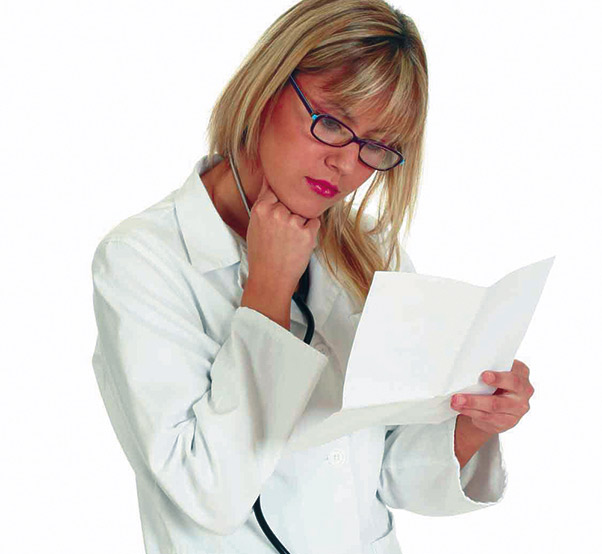 What is the Nurse Advice Line?
• The Nurse Advice Line is a toll-free number that puts you in contact with a team of live, registered nurses who can answer your urgent healthcare questions 24/7. It helps you decide if you should get care from a doctor or if there are other home options that may work for you. To get advice, call 1-800-TRICARE (874-2273) and select option 1.
• If you have a medical emergency, go to the nearest emergency room or call 911.
• For more information, visit the Nurse Advice Line page.
Nurse Advice Line
Call 1-800-TRICARE (874-2273), Option 1
Talk to a registered nurse who can:
• Answer your urgent care! Urgent care is not the same as emergency care. You'll need urgent care to treat a condition that doesn't threaten life, limb or eyesight, but needs attention before it becomes a serious risk to health. (i.e. high fever, sprained ankle). You'll make a "same day" appointment with your primary care physician, family doctor or urgent care clinic for urgent care services. questions •Give you health care advice •Help you find a doctor •Schedule next-day appointments at military hospitals and clinics
• If you have an emergency, call 911 or go to the Emergency Room. The hospital department that provides emergency services to patients who need immediate medical attention.
Do you have a sick child?
• You can talk to nurses with specialized pediatrics training.
• We will call you back after a few hours to check on your child.
• If you still need an appointment, we can help.
• Do you have Other Health Insurance? Health insurance you have in addition to TRICARE, such as Medicare or an employer-sponsored health insurance. TRICARE supplements don't qualify as "other health insurance."?
You can call us for help. But if you need to see a doctor, remember:
• You must follow the rules of your other health insurance plan first.
• Your other health insurance is the primary payer.
• If we help you find a doctor, make sure they're in your other plan's network or your care may not be covered.
Send your questions to askthedoc@us.af.mil