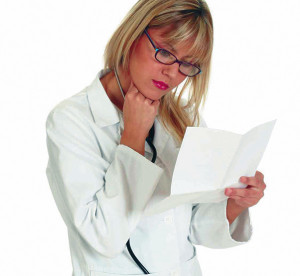 Q: Where do I send my dental claims?
A: If You're Enrolled in the:
Active Duty Dental Program (ADDP)
United Concordia
Claims Processing
P.O. Box 69429
Harrisburg, PA 17106
ADDP Claim Form
https://www.unitedconcordia.com/non-ldap/forms/addp/forms/ADDP-Claim-Form.pdf
TRICARE Dental Program (TDP)
MetLife TRICARE Dental Program
P.O. Box 14181
Lexington, KY 40512
TDP Claim Form-Stateside
https://eforms.metlife.com/wcm8/PDFFiles/41074.pdf
TDP Claim Form-Overseas https://eforms.metlife.com/wcm8/PDFFiles/42254.pdf
TRICARE Retiree Dental Program (TRDP)
Delta Dental of California
P.O. Box 537007
Sacramento, CA 95853
You may use the TRDP Overseas Claim Submission tool: https://secure.ddpdelta.org/forms/web/OSClaim.aspx to file your overseas claim.
TRDP Claim Form-Stateside & Overseas
http://www.trdp.org/downloads/claim-form-trdp.pdf
Contact Information
Active Duty Dental Program Contractor (United Concordia)
1-866-984-2337
www.addp-ucci.com
TRICARE Dental Program Contractor (MetLife)
1-855-638-8371 (CONUS)
1-855-638-8372 (OCONUS)
mybenefits.metlife.com/tricare
TRICARE Retiree Dental Program Contractor (Delta Dental)
1-888-838-8737 (Stateside)
AT&T USADirect Access Number + 866-721-8737
www.trdp.org
Send your questions to
askthedoc@us.af.mil