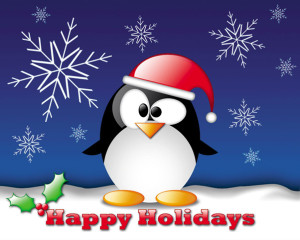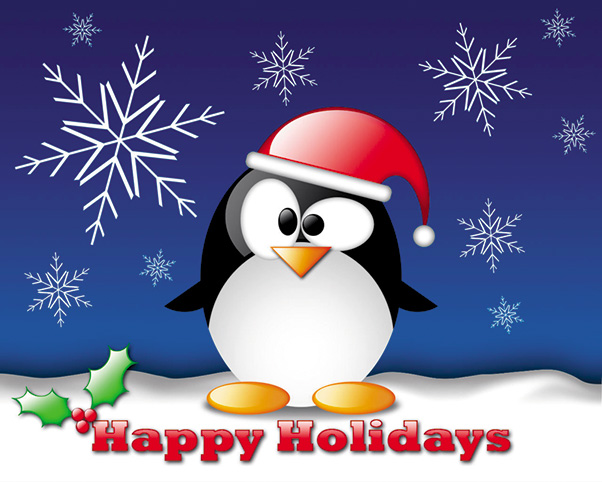 NELLIS AIR FORCE BASE, Nev.—As families are coming together to spend time decorating their Christmas tree and constructing that award winning lighting display for the Holidays, it is important to keep safety at the forefront of our minds this Holiday season.
Christmas trees are many families' way of welcoming in the Christmas season and tree fires are one the most deadly household fires. Here is some information to maintain a vibrant tree and to ensure safety of all in the home.
• Keep your tree away from open candles, fireplaces, or personal/space heaters.
• Never hang Christmas lights from metal trees for these lights can potentially result in a blown fuse.
• Verify that your artificial tree has a "Fire Resistant" label.
• Finally, keeping your tree alive, well-hydrated, and trimmed is one of the best ways to prevent fires. Before setting up your live tree, cut 2-3 inches off the bottom and place in a sturdy tree stand with water.
Christmas lights can make our homes as well as our moods much brighter. Here are some information for choosing and installing lights around your home.
• Only use outdoor UL approved lights to decorate the outside of your home.
• Check for the following potential hazards on all old and/or new Christmas lights: broken bulbs or sockets, exposed wiring, or loose connections.
• Use appropriate extension cords and sockets for power and never connect more than three sets of lights on an extension cord.
• When securing Christmas lights avoid using thumb tacks or nails, instead use proper hanging kits or clips. Furthermore, do not pull lights tight, ensure the lights are loose. Strain on the lights may lead to fraying and stress on the cord creating an electrical hazard.
• Lastly, when you are away from home or prior to going to bed turn off all Christmas lights.
During the winter months, we all want to turn on our heaters and keep ourselves warm and toasty. Be sure to keep all flammable items away from fireplaces and heaters. If space heaters are being used, be sure there is a three foot radius around the heater and ensure the heater is equipped with a tip over automatic shut-off feature. Always turn off and unplug heaters when not in use.
Also, be well aware of ladder safety when putting up holiday lights and decorations.
Avoid standing on furniture and use a proper ladder or stepping stool. Ensure ladders have slip resistant rungs and wear dry slip-resistant shoes. When ascending the ladder, always face towards the ladder and maintain three points of contact. For example, use two feet and one hand or two hands and one foot in contact with the ladder at all times.
For families with small children ensure the house is child-proofed to avoid harmful events.
• Keep any breakable ornaments or ornaments with small parts away from the bottom of the tree, out of the little ones arm's reach. Keep children away from fireplaces to avoid burns even fireplaces with glass doors.
• Put away any leftover food or alcohol to avoid having children get into these items.
• Lastly, keep holiday plants out of reach; these items can look edible and can be poisonous.
During this Christmas season, we all want to be home and spend time safely with your families. The holidays can be dangerous time; however, making small changes around your home and maintaining awareness of your surroundings can keep your holiday season long, merry, joyful, and most of all SAFE!