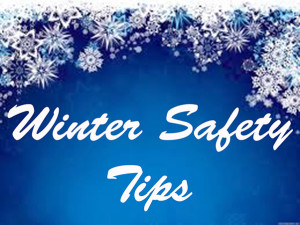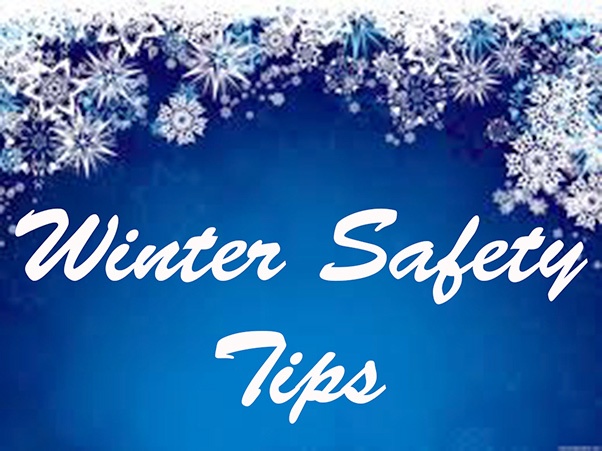 The winter holidays bring family fun, festivities and traditions, but also brings extra safety precautions to take into consideration.
Prepare vehicles:
* Tire air pressure will drop as the temperature drops. Keep an eye on this for optimal vehicle traction and safety.
* The sun sets earlier this time of year, it's important to ensure that vehicle lights are functioning properly.
* Drive cautiously in inclement weather as grip is significantly reduced in icy or snowy areas.
* Ensure antifreeze levels are sufficient to keep the engine from seizing.
* Check the road status before traveling to areas of higher elevation such as Mt. Charleston.
* Keep a winter emergency kit in the car in case of an accident or vehicle failure. The kit should include blankets, food, water, a first-aid kit and a spare tire.
Prepare the home:
* Inspect the home's heating system and change air filters regularly to ensure proper function.
* Inspect and clean fireplaces and chimneys before use.
* If using a space heater, ensure it's placed on a hard level surface at least three feet away from flammable items.
General tips:
* Dress in layers to stay warm.
* Bring pets inside during cold periods of the day.
* Plan holiday travel in advance.  
Visit the Centers for Disease Control's Winter Weather website for more information on winter safety tips.