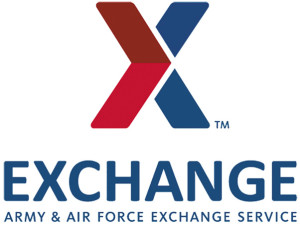 The Army & Air Force Exchange Service is helping military families go to back to school while sticking to a budget by extending its layaway program to include computers and tablets needed to succeed in the classroom.
From July 1 to Aug. 31, just in time for back-to-school season, Soldiers, Airmen and other military shoppers can use layaway at their local Exchange to hold computers, notebooks, tablets and iPads — items that are not typically eligible for the layaway program.
"Using up-to-date technology is vital to succeeding in the classroom," said Air Force Chief Master Sgt. Luis Reyes, Exchange senior enlisted adviser. "The extended layaway program helps parents and students manage their budget for back-to-school expenses."
A $3 service fee and a deposit of 15 percent are required to hold items on layaway. Items must be picked up by Aug. 31. Shoppers can visit customer service at their local Exchange for complete details.