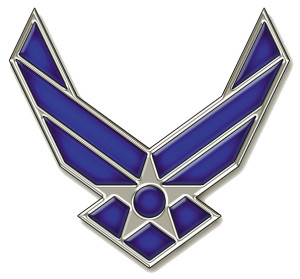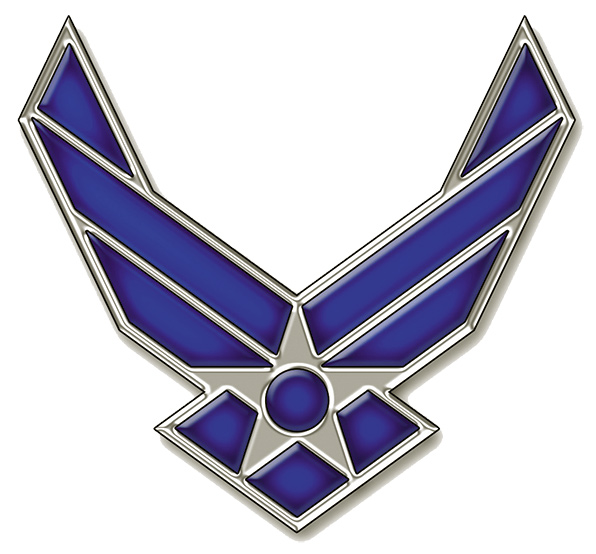 It doesn't seem like that long ago, but rewinding the clock 18 years—in the hot, summer sun of 2000—I had joined hundreds of other Airmen on a parade field at what was then called Lackland Air Force Base, Texas.
On command, we collectively raised our right arms to the square and repeated what many Airmen had already, and would continue to, repeat for years to come: the oath of enlistment.
The gravity of the oath in that final moment of execution was more than palpable; its words became self-evident and meant infinitely more having just survived the crucible that was Basic Military Training and, as a result, earning the coveted title of Airman.
Since receiving my commission, it has been an honor to lead countless Airmen in the same oath as they personally recommit to continued service within the ranks of the world's greatest Air Force.  My most recent experience was on July 15, 2018, in the 55th Aerial Port Squadron where I was privileged to reenlist two outstanding Airmen.  Every time this occurs, my mind's eye returns to that seminal event on the parade field in Texas and generates a similar rush of feelings.
According to the U.S. Army Center of Military History, the oath was first utilized before our nation's founding on "14 June 1775 as part of the act creating the Continental Army" and, after declaring independence from Great Britain, was "replaced by Section 3, Article 1, of the Articles of War approved by Congress on 20 September 1776." It went through further iterations over more than 180 years, with our current oath of enlistment mandated on Oct. 5, 1962.  Imagine the millions before us who have sworn this oath.
As many know, the oath which service members take varies slightly between the enlisted and officer ranks with the former taking an oath of enlistment and the latter taking an oath of office.
That said, both oaths require us to "support and defend the Constitution of the United States against all enemies, foreign and domestic" and "bear true faith and allegiance to the same."
Through these words, we jointly commit to something bigger than ourselves, and by doing so, remain faithful to a proud heritage spanning generations of time.
My invitation is simple: The next time you hear, recite or lead one of our Airmen in the oath of enlistment, consider this counsel from the Air Force's Profession of Arms Center of Excellence: "Our oath is more than a formality that adds flair to a commissioning or promotion ceremony. It provides the foundation of our military."
To be clear, the oath is part of our tradition of honor and our legacy of valor. Please live it every day as you continue to serve wherever duty calls.