Nellis Air Force Base, Nev., hosted a memorial service Oct. 16, 2020, for retired Lt. Col. Stephen R. Dvorchak, who passed June 15, 2020.
Dvorchak, born Feb. 10, 1934, was 86 when he passed.
He worked as a civilian in the 59th Test and Evaluation Squadron at Nellis. The 59th TES reports to the 53rd Wing at Eglin AFB, Fla.
* Dvorchak served on active duty in Vietnam. During his Air Force career, he was assigned to the 481st Tactical Fighter Squadron at Nellis, flying the F-100 Super Sabre. Other aircraft he flew included the C-123 Provider, the F-4 Phantom and the F-8 Crusader.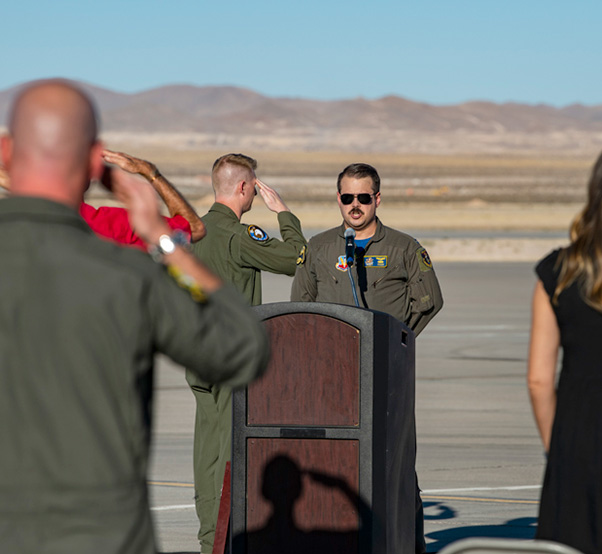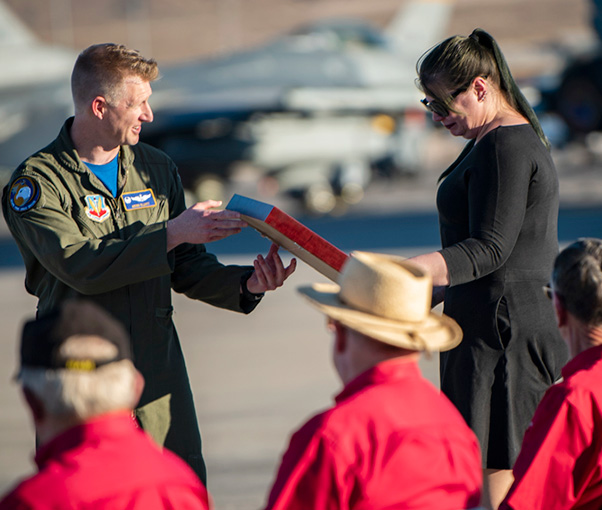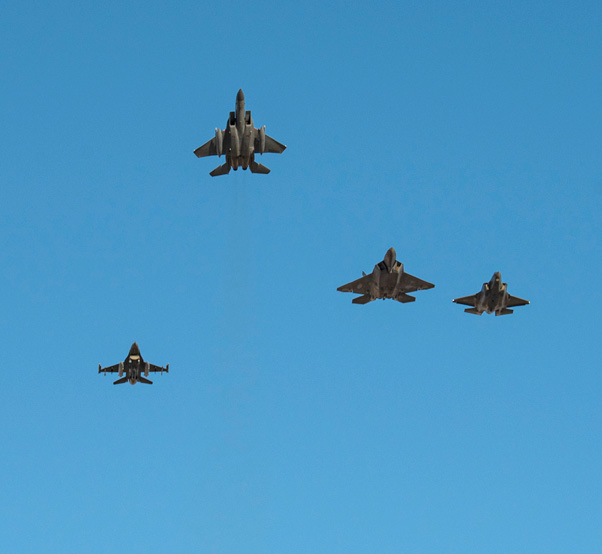 DON'T FORGET TO SUBSCRIBE 
Get the latest news from Desert Lightning News at Nellis & Creech AFB